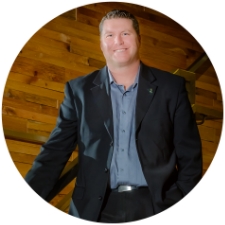 Chief Executive Officer
Paul founded We Connect Talent, formerly known as Career Search Consultants, 6 years ago, and has over 10 years of experience in the recruiting industry. Paul works as the Director of Student & Community Engagement at Spartan Innovations, fulfilling his passion of working with the entrepreneurial community. He is also a partner of Pure Venture Partners and BioGreen Environmental. Paul has been awarded the 10 Over the Next 10 award for his professional achievements, community involvement, and personal success.
Connect with Paul on LinkedIn!